Startup Due-Diligence Checklist for VCs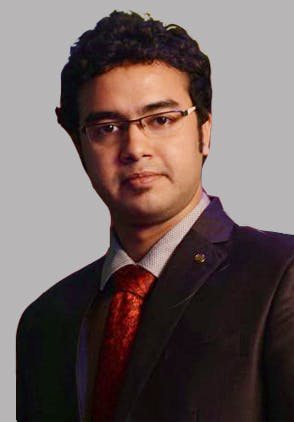 Here is a free due diligence template to help you with the repetitive process of understanding a startup. Most likely you already have a workflow in place and it's just a matter of documenting it.
This startup due-diligence template covers the following areas of data gathering and understanding-
Avail our early bird pricing for a year by requesting early access now.