Overview
Besides the day to day processes, some of the times we need to work on distributed tasks in our team. This team task management workflow template will help you as a task management software to get things done.
How the team task management works
Standardize your task management process: For tasks across teams normally the stages are Open, Work in progress (Doing), Done, Hold. For your team, you can easily customize the stages and add a few as needed.
Visualize all ongoing tasks: See all the tasks on which your team is working on, their current status, and if there is any bottleneck.
Automate manual activities: Send customized, dynamic automatic emails when a task is a stage like 'Hold'. When the Perform will move to the stage 'hold', you can set an automated email to the team lead with the reason for holding the task.
Stages for the Task Management Workflow
A task management process typically goes through the following stages -
Open
Work in progress (doing)
Done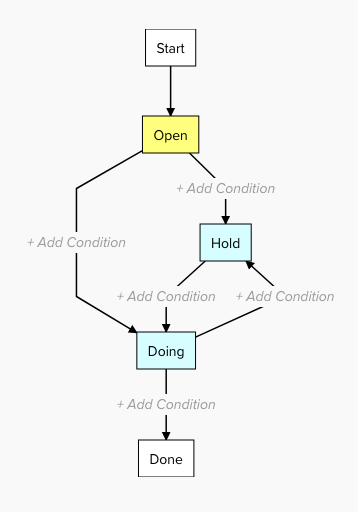 Capture the task details with an introduction form
In GoodFlow, based on your requirement, you can customize the task management primary introduction form. The typical fields are
Task summary
Task details
Priority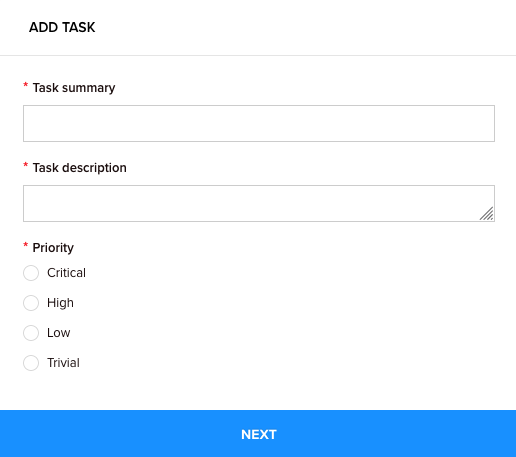 With GoodFlow, you can design your own methods, tweak the flows, and implement best practices the way you like easily. Let's start with the template and start managing your teams tasks right away.