We are pleased to announce that GoodFlow, the simplest workflow automation platform is now out of the private beta
Thanks to all of you who helped us during the course of our private beta phase of GoodFlow. With each demo and implementation of GoodFlow, we learned a lot and it feels great to know that we were able to help you with your organizations' processes streamlining. Thank you for helping us shape the product and make it the best in the market already.
If you don't know about GoodFlow, put simply:
GoodFlow is the simple workflow automation tool to run your various repetitive works across departments efficiently. Ensure compliance, transparency, responsibility, and happiness in your team with our smart collaborative workflow management platform.
GoodFlow is Already Working for Remote Teams
Amid of Coronavirus pandemic, we are glad that GoodFlow became an indispensable tool to the remote teams. Using API they are gathering the leads from their campaigns and rolling the lead workflow, most are managing daily works like issue management, content calendar, document approval on GoodFlow. SLA, due dates and assignee features are keeping tight control on how things are progressing while working from home.
How Easy it is to Create a Workflow?
Super easy. Without writing a single line of code, you can create stunning processes that will adhere to compliances and team members can follow them easily across multiple departments.
Define the stages/phases through which the work will flow.
Define the tasks to do under each stage.
With form fields like textbox, dropdown, multi-select, date, time, number, etc. capture data for each task.
Define how the work will move back & forth between the stages.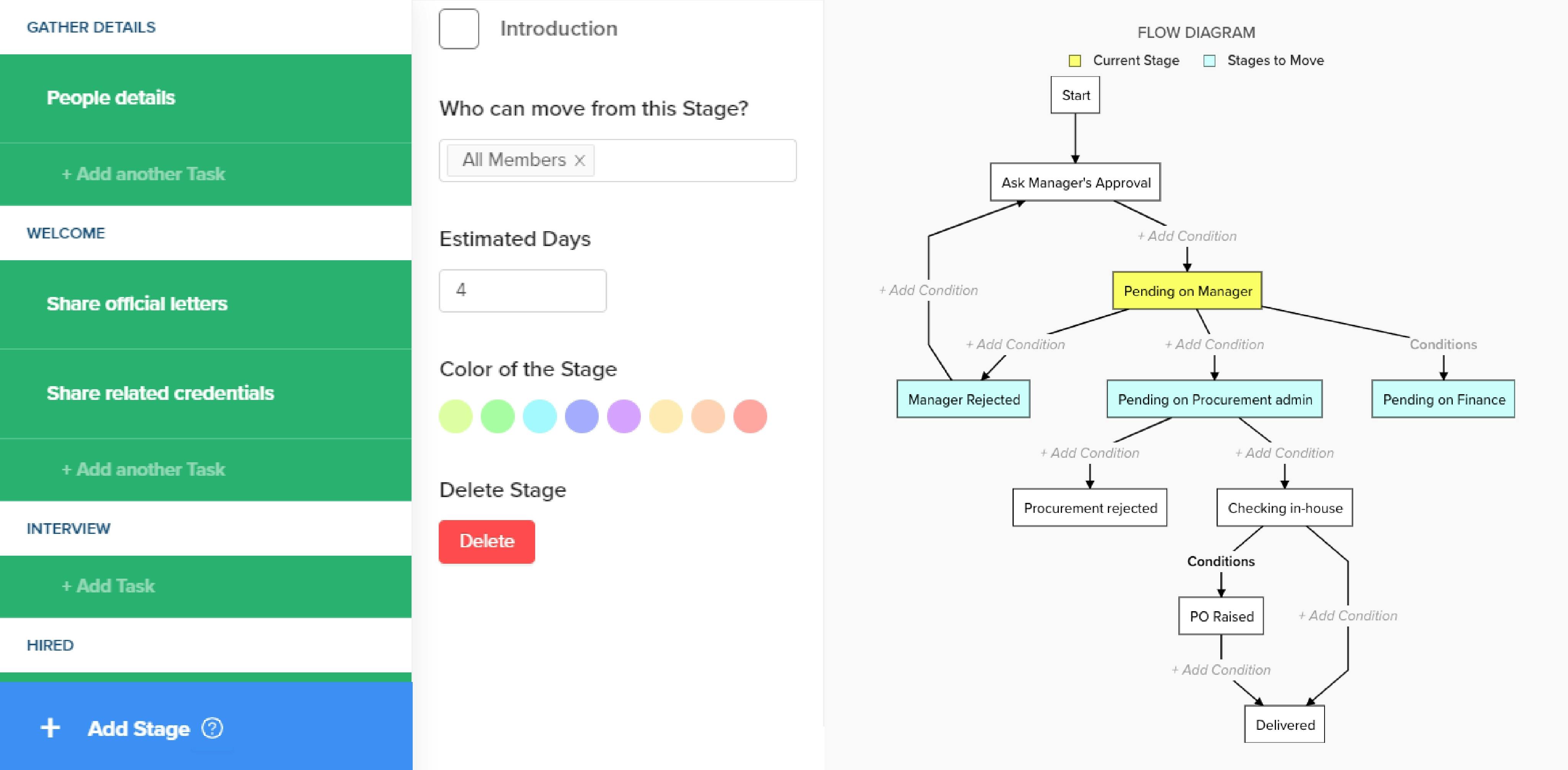 Each WorkFlow is Customizable
From Names to permissions, you can do a lot of customization with a workflow.
Give color to important stages of a workflow to identify the current stage of a workflow Perform easily.
Add custom button names, workflow color.
Define which users can do what on a workflow.
Define custom permissions on tasks and stages as required.
Fully Condition-Based Workflow Automation
You can define a trigger point, like- when a task completes or a field value changes and can define the conditions which should be met to ensure the trigger effects, like. -
Auto Stage transition
Email firing
Webhook calling

You Can Create Workflow Execution Support Guide
Processes where knowledge sharing is a big part like people on-boarding, audit process, IT deployments, HR policy execution, this feature is a lifesaver. The workflows become enlightening to the workflow performers while working and saves a lot of time and many cases increases efficiency.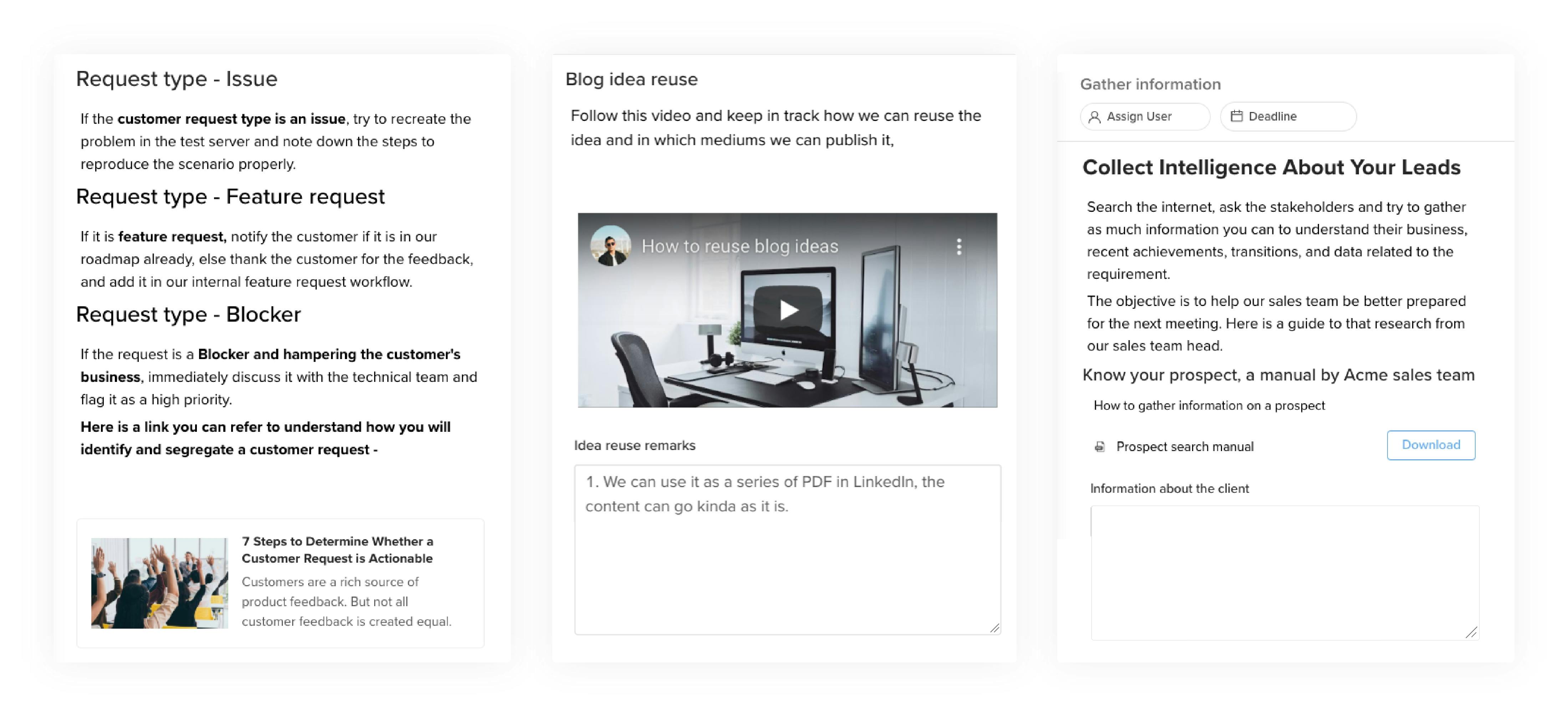 Got More Than 1 Branch Office? We Got You Covered
You can build branch hierarchy and use it in the Workflow permissions, auto-notifications and so on. This is one of the sweet features in GoodFlow which allows you to run same workflow for multiple offices keeping different viewing permission for different people in the branches.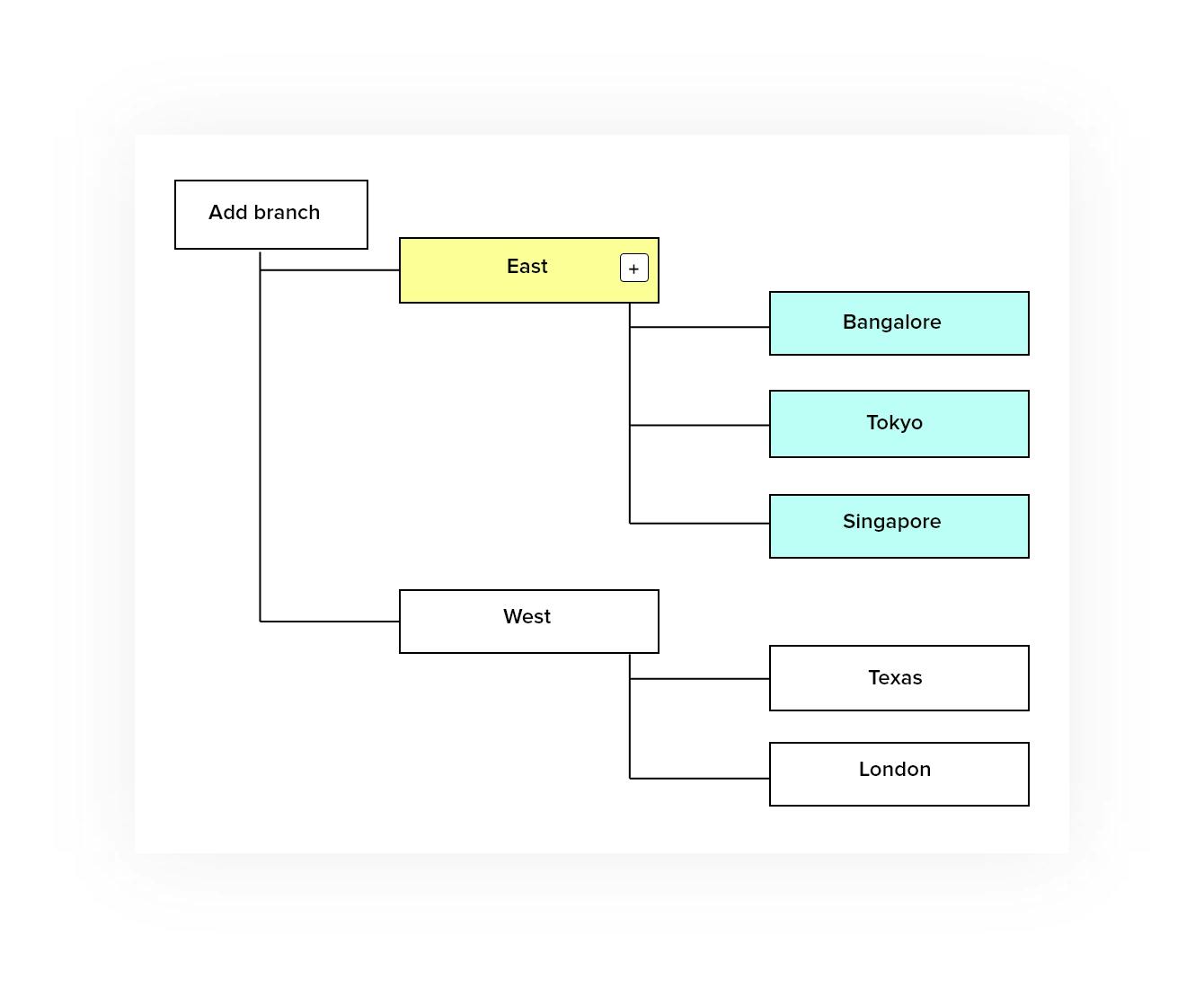 See all the interesting features of GoodFlow from this link.
The Future
Rather than doing what everyone else has done before, we believe we can push the boundary more by enabling you the control, transparency, simplicity, and efficiency altogether to create a happy, sustainable and progressing environment.
Schedule a Demo with Us
We will show how GoodFlow can help to automate your business. You will know the interesting usage and benefits of auto stage transition, dynamic email, workflow documentation, SLA, branch, API, and lot more. Also, we'll help you set up your GoodFlow account or workflow over the call.
You can visit the GoodFlow homepage and schedule the call there, or you can schedule a call directly from this link.